Have you suffered the shortage of space in the bathroom cabinet? Sometimes, at end of the month purchasing new beauty products doesn't include in our shopping list. In this time, you can snag from your boyfriend. Maybe you didn't believe it, but it is true and possible as well to share beauty and skin care products between to both of you! What about the outcome? Money saved and gets more space in the shelf as well as no unnecessary purchase!
Get ready to explore the list of 5 beauty products you can borrow from your boyfriend.
Deodorant
Generally, I use men' deodorant just because of its powerfulness and long elasticity. Men's deodorant tends to be sweat resistant those women's variants. The only difficulty could be the liquid scent comes with the biggest men's grooming products, which will fade shortly. Enough reason to try it.
Body Lotion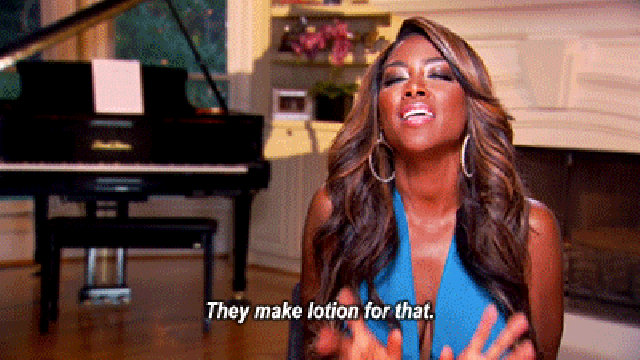 To keep skin moisturized is not a gender-specific exercise so that a single body lotion can be used by both of you. Men or women, softens skin is always the best asset to have.
Body Wash
Like the body lotion, body wash used for the sole purpose of cleaning the skin. Apart from the deodorant, it is not a gendered product. Save your money by keeping one bottle instead of two. In the time like this, you may get the refreshing fragrance after a shower.
After Shave
After shave balm was publicized in 2016 as a substitute for makeup primer. It has various ingredients that can soothe and smoother to makeup. Another amazing use for after shave!
Razor
However, women's razors are very particular separate category from men's razor but their purpose is the same means hair removal.  So you have to see why using his razor is a good option. Even, so many women have permanently goes for the shopping in the men's section to purchase razors because they find it provides the skin a much easier shave! I think it's the sufficient reason to try it.
If you any other product, please tell us in the comment section!