It is the time of Navratri 2018, when idols of Maa Durga are decorated with chunni, bangles, flowers and kumkum. Morning Aarti are offered accompanied through synchronized bells.
In Sanskrit, the word 'Navratri' defined into 'nine nights'. These nine days are devoted to Goddess Durga. During these precious nine days, devotees pursue blessings and pray to the nine ways of Maa Durga. People do fasting for nine days and celebrate each night of Navratri. During fast days, people stay away from non-vegetarian foods, eggs, alcohol, and regular salts.
It is suggested to move on to a satvik diet and some limited ingredients can be used to make food for Vrat. These special foods during Navratri contain Sendha Namak, Kuttu ka Aata, Sabudana, Singhare ka Aata, and some particular vegetables.
Here is the list of some special tasty foods that we can make by using these limited ingredients.
Aloo ki Kadhi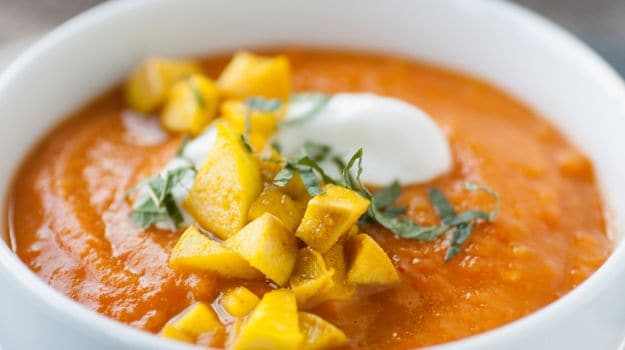 Everyone heard about the Curd + Besan Kadhi, but for Navratri fast you can prepare Aloo ki Kadhi. During fasting days, people avoid consuming lentils and legumes while vegetables such as sweet potatoes, potatoes and arbi are permissible! The appetizing flavors of this beautiful curry made will make your crazy and force you for licking your fingers.
Sookhi Arbi
Colocasia or Arbi is the best summer vegetable that is completely versatile. This Navratri special food goes great with chapatti and puris. It is made with slight spices and tastes pleasant.
Kacche Kele ki Barfi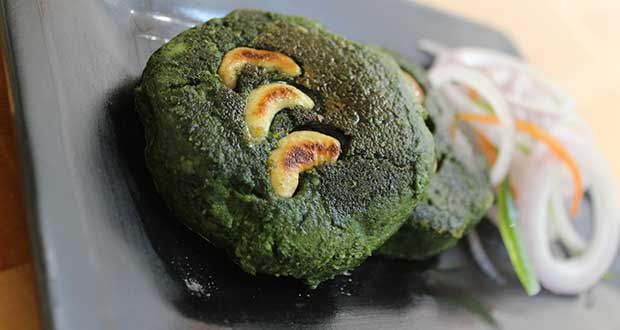 Raw bananas are not only used for savory preparations but also can be used for these tasty barfis. This barfi is made by raw banana, milk, and sugar. Kacche Kele ki Tikki is known as Awadhi dish that can be used while the fasting days of Navratri. This lovely dish can be served as a snack with peanut chutney.
Sweet Potato's Chaat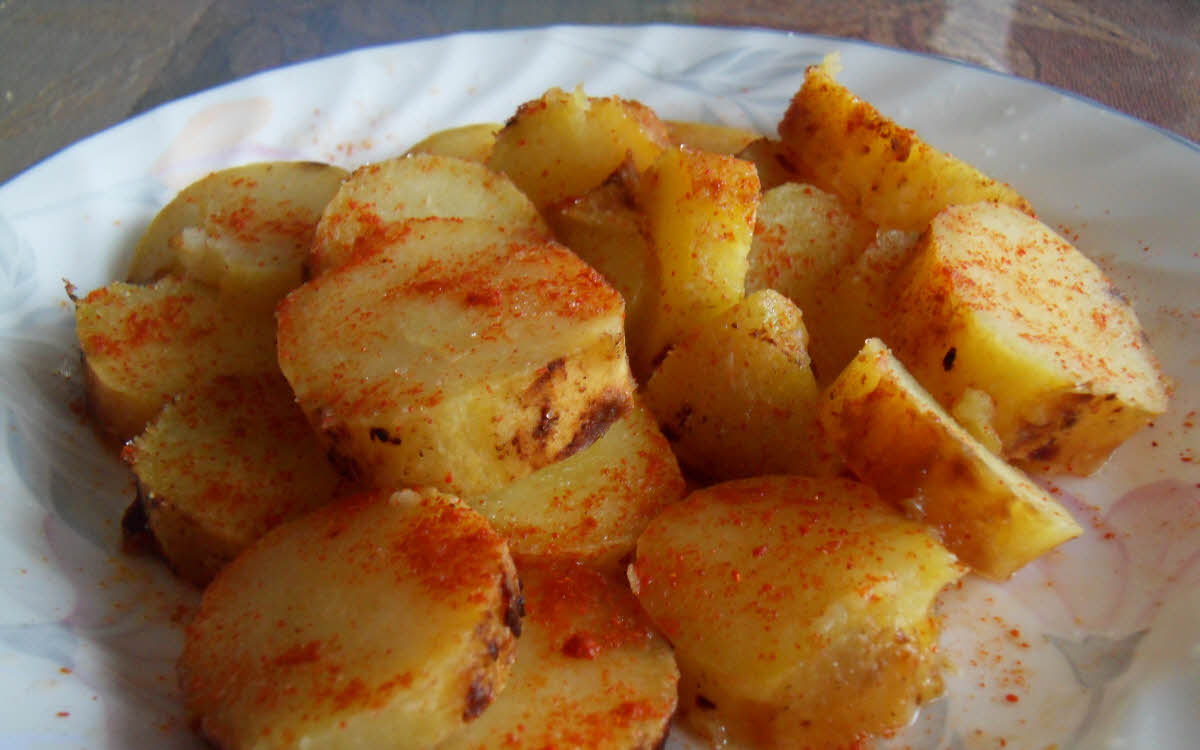 Have you tried Shakarkandi Chaat? Yes, the same chaat you can get on the streets. This chaat made through boiled and peeled potatoes with some lemon drops. Shakarkandi chaat is one of the famous special foods for Navratri.
Singhare Atte ka Halwa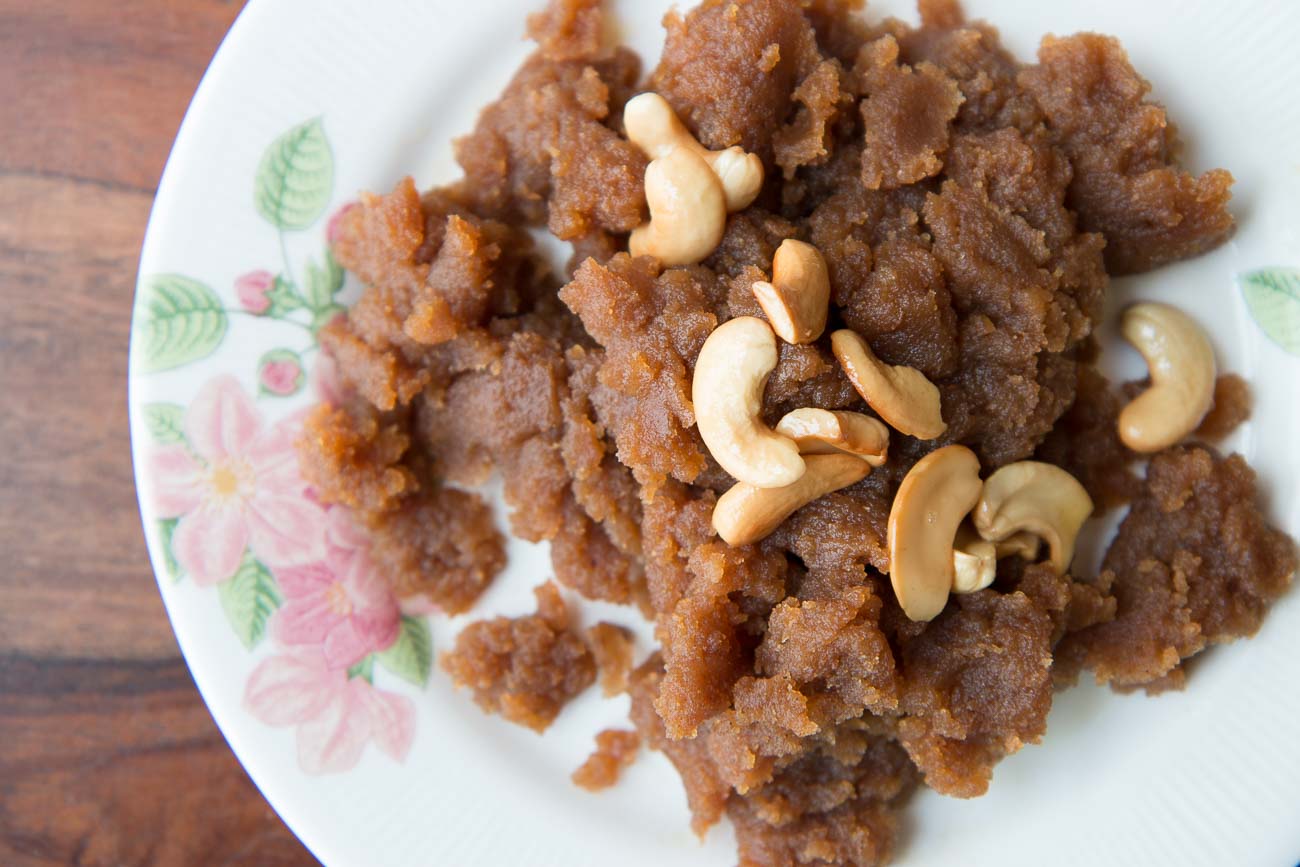 It is another special Navratri special ingredient which is commonly used in place of your regular grains. This delectable dessert is made by chestnut flour, ghee, and sugar and topped with nuts and dry fruits.
Sabudana Khichdi
Sabudana loaded with carbohydrates and acts as the instant energy booster during fasting days. Sabudana Khichdi also knows and sago khichdi in South India. You can add fresh coriander and peanuts while cooking this delicious khichdi.
Is there missing out your favorite special Navratri food? Please let us know in the comment section.