These days, it has become highly essential to be able to find cafes that have their own personality, charm and, charisma. It has become an avoidable requirement to maintain personal and professional relations. The happiness being emerged in relations drive away the stress and increases marginal productivity. Most people these days associate the style of a particular cafe with their own personality and behavior. Ahmedabad, along with glorious street food joints is also progressing in terms of modern cafes that attract the youth just as much. In the scorching heat and crowded roads, the essential requirement in Ahmedabad is some good cafés to sit and relax. These days, with cafés on every nook and corner, it has been difficult to decide where to spend some quality time with your friends and family. Here is a list of some of the Best Cafes in Ahmedabad.
The Project Café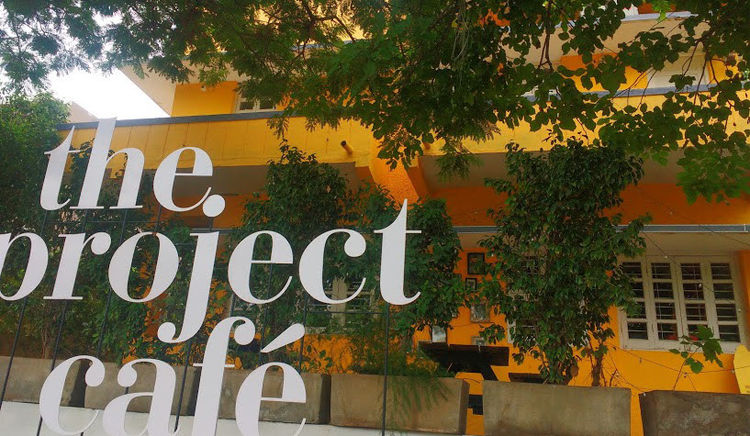 The project café is a unique combination of art and culinary with an ambiance, very appealing and attractive. With an assortment of good food and homely feel, Project café is a great option to hang out in Ahmedabad. Many visitors take this café a zoom for their professional dealings.
Danny's Coffee Bar
Café Coffee Day is now a talk of old days. Danny's Coffee Bar has now taken over the position. It is a place for all those who love coffee and are bored with the common places. This is a place you can't give a chance to miss out and want to stay more after you coffee finishes.
Tiger Bay
The best part about this place is its Indo-Western ambiance with mouth-watering delights which will take your heart away. It is among the enjoyable places in Ahmedabad that you'll love.
Unlocked
Unlocked is known for its eye-catching ambiance and the games it offers along with the delicious food this makes your visit to the café, awesome. You must check out this place to try out lip-smacking food along with some games.
Caffix – The Tech Café
Apart from these mainstream cafés and dines, Ahmedabad has a very different place with the quirkiest menu and peculiar ambiance. It is 'Caffix-The Tech Café'. In this time, where technology and hashtags have become basic needs to keep your work going and your social media flowing, 'Caffix-The Tech Café' provides you with everything from high-speed Wi-Fi to document scanning and printing facilities and charging ports on almost every table. Caffix guarantees to repair your iPhone in less than 30 minutes and offers you a wide range of iPhones and some special edition Panache Design models to choose from. Wait, this is just the technical menu, your stomach healers are yet to come.
Caffix-The Tech Café, as the name suggests, is a unique blend of technology and food served at a single place. The multilayered twisted pizzas, delicious burgers, appetizing sandwiches made from the freshest ingredients are something that you can't let your taste buds stay away from.